Dalhousie
India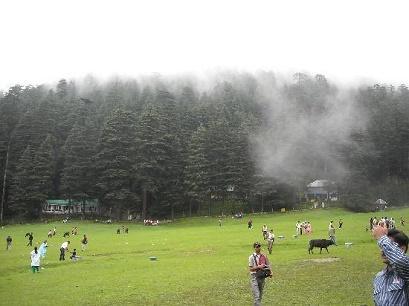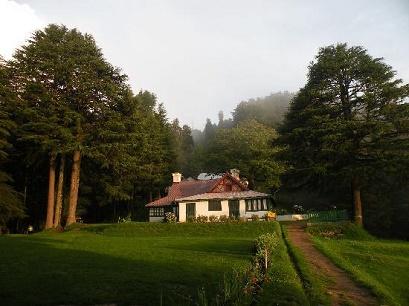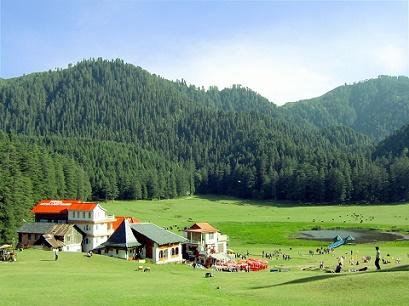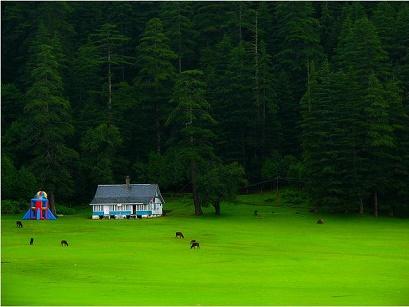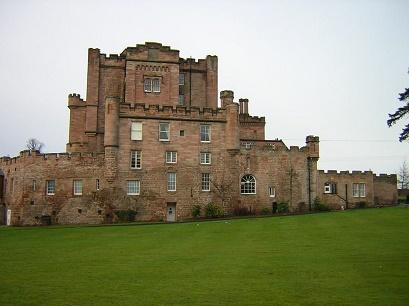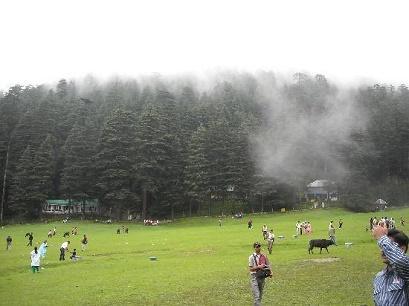 Located at an altitude of 1854.mts in the Chamba district of Himachal Pradesh, Dalhousie is one of India's most well known holiday destinations. Named after Lord Dalhousie the British viceroy in India, this picturesque hill station, built around five hills, nestles in the outer slopes of the Dhauladhar range and attracts visitors who will be startled by its relaxed atmosphere, invigorating air, warm sunshine and quiet surroundings. Here you will find some fine specimens of British colonial architecture. The unofficial honeymoon Mecca of India, Dalhousie is the reminiscent of an English town, with faded, elegant buildings evocative of another era. It is also becoming a haven for outdoor adventure activities, including trekking, cycling and rock climbing.
Dalhousie is a mesmerizing destination in Himachal, where newlyweds love to spend their leisure time. During their Honeymoon in Dalhousie, couples feel to have spent a very refreshing time with each other
Sejururi în Dalhousie
Nu sunt sejururi prestabilite. Transmite cerere de ofertă. Răspundem în maximum 48 de ore.