VISERBELLA & VISERBA
Italia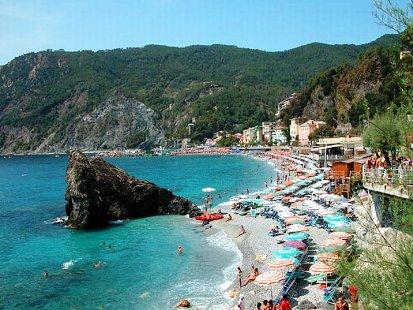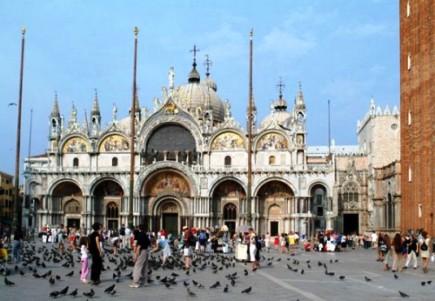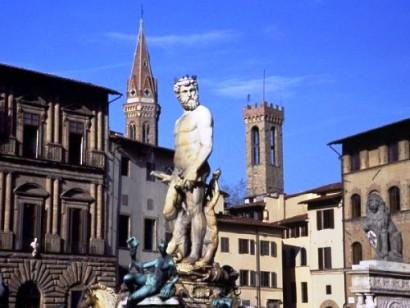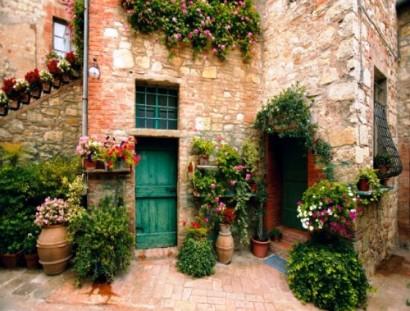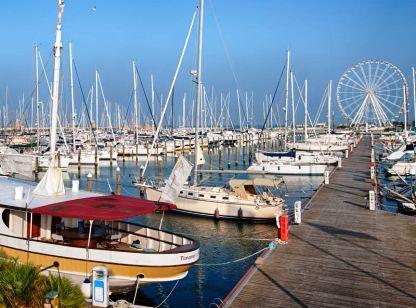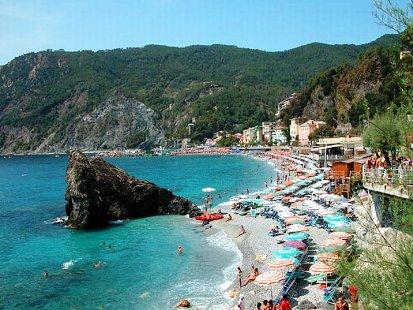 15 kilometres of beach of Rimini's Coast: this is the most important area of Europe for the accommodation facilities, the great variety of play-parks, sport and fitness centres, fairs and events. The Adriatic Coast is considered the temple of holidays for the great capable and modern tourist organisation even taken as example all over the world for the excellent and extraordinary hospitality of Romagna people. The beach of Rimini, Viserba and Viserbella is well appreciated by young people and families for services, facilities and because bathing is totally safe. Fine golden sand and sea bottom that slopes gently: a beach to suit you and your children. Furthermore there are lifeguards standing by to watch over bathers so bathing is totally safe. For your leisure time, without considering beach and sea, there are many opportunities to get fun: big play-parks and water-parks are in the Adriatic area like Aquafan, Mirabilandia, Italia in miniatura, Fiabilandia ...and the most famous discos (Cocoric?, Prince, Baia Imperiale, Peter Pan...) and the hinterland strolling through ancient villages plenty of history and green. Viserba and Viserbella are two little places north from Rimini, seaside resorts that rose in the 19th century thanks to their water spring. The game of sand sculptures takes place since a long time in Viserba, but one of the most famous attractions is the play-park "Italia in Miniatura". Viserba and Viserbella both are much appreciated because offer a relaxed and quiet holiday and without traffic thanks to their area where traffic is not allowed in the evening for the whole summer period.
Sejururi în VISERBELLA & VISERBA
Nu sunt sejururi prestabilite. Transmite cerere de ofertă. Răspundem în maximum 48 de ore.
Hoteluri cu tarife disponibile la cerere